Automechanic Show
03-11-2020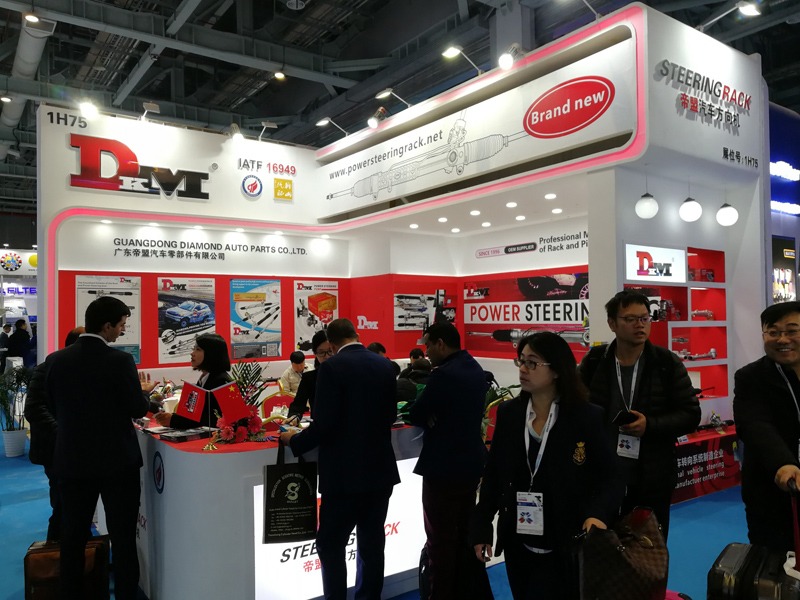 Some mutual customer spare time to visit us。we attending show main to achieve the below purpose:
1. For trading purposes. Exhibitors can get to know buyers in the same industry, seek new customers and obtain orders, which will bring benefits to enterprises.
2. In order to collect industry information and analyze market changes. Because the exhibition gathered all enterprises in the same industry. Exhibitors can learn the trend of the industry efficiently. As the saying goes, "know yourself and know your enemy, you will never be defeated in a hundred battles.".
3. In order to promote the image of the enterprise, enhance the visibility of the enterprise for the purpose. Enterprises participating in the exhibition must have a certain space, that is, exhibition space. The booth is divided into standard booth and special booth. Generally, a standard booth with the basic configuration allocated by the host will cost less. And we are mainly talking about special booths here. Special booth can be designed and built according to corporate culture and product concept. Exhibition stand is an important symbol of corporate image. But now more enterprises are not for real transactions, more for the promotion of corporate image. The exhibition is the main part and the signature is the auxiliary.